The Shelby 'Powered by M' celebrates the alliance of BMW and Nobis for our first collaboration. This partnership boasts confidence and advanced performance – showcasing the details and craftsmanship that celebrate the balance of fashion and function that both brands strive to exceed - distinction and excellence at its finest.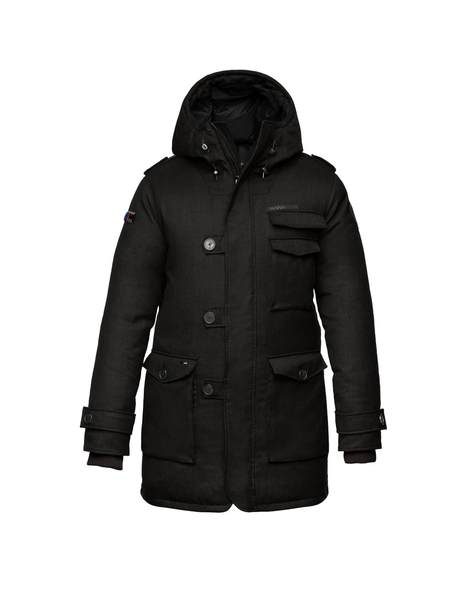 ENGINEERING ALLIANCE
Since its infancy, Nobis has been recognized as an industry leader in the creation of performance driven lifestyle apparel. We remain steadfast in our commitment to exceed consumer expectations through design, quality and innovation.
Similarly, the BMW brand is powered by innovative and aesthetically pleasing personal mobility products which appeal to performance driven individuals.
From this natural alliance is born the Shelby 'powered by M' down parka available for a limited time in selected boutique across Canada.